About
Background - Trees for Peace
We started out on our journey to bring more trees and more peace to the world in 2012, when we lived in Shanghai, China. Now we are ten years down the road and many things have happened in the meantime.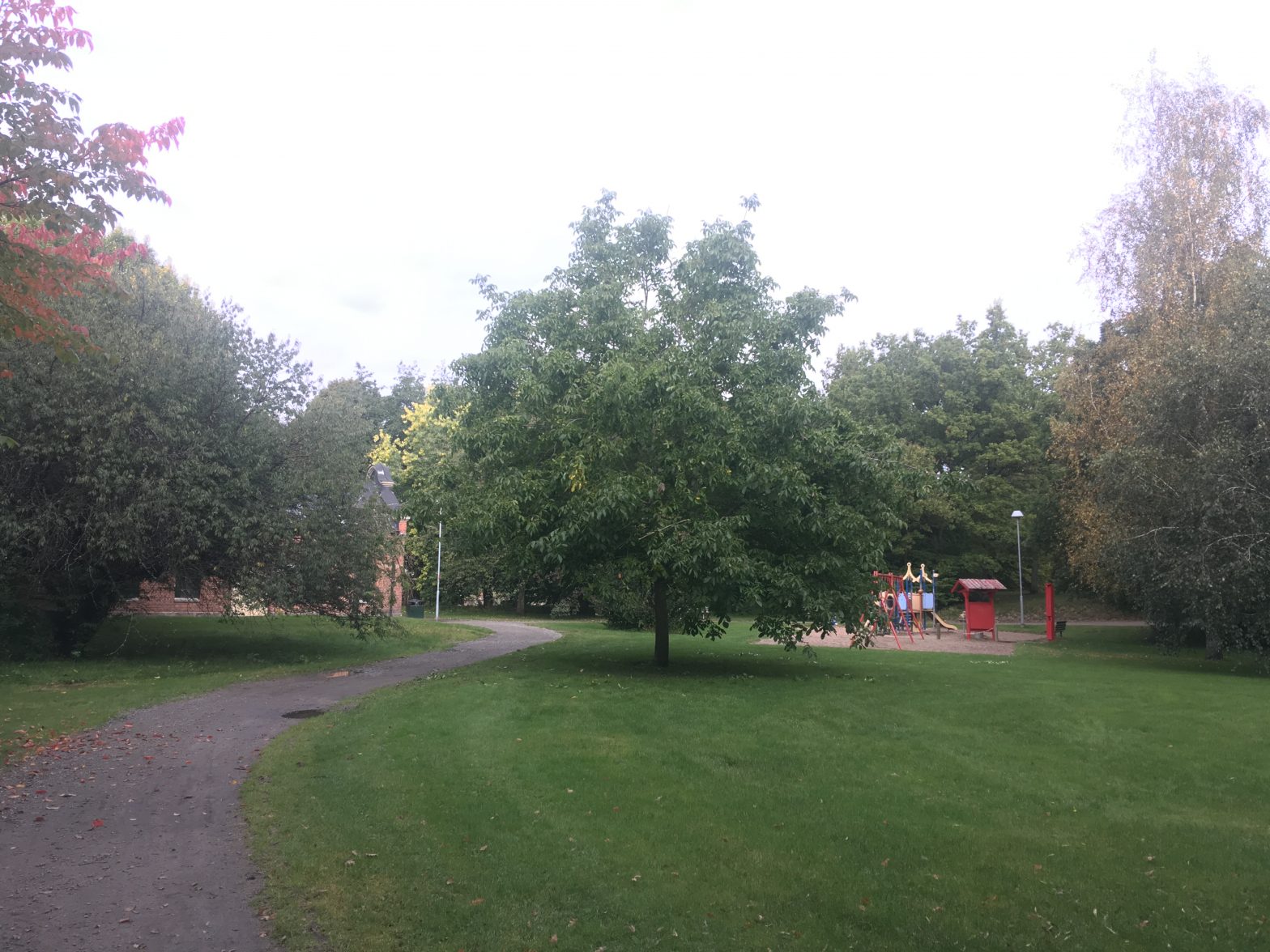 A walnut tree in Goran's home town Trollhattan, Sweden.
This is a blog about the adventures from our new farm in Halland Province, south-west Sweden, mainly from the perspective of Goran, chronicling the path we have chosen on the long descent.
May you enjoy many trees and much peace!